I work at a Senior Living Community as a Nurse Aide; I've been there a little over six months now. The inevitable is happening, and this is the first time I've experienced it.
...Excuse me while I go jump off a bridge.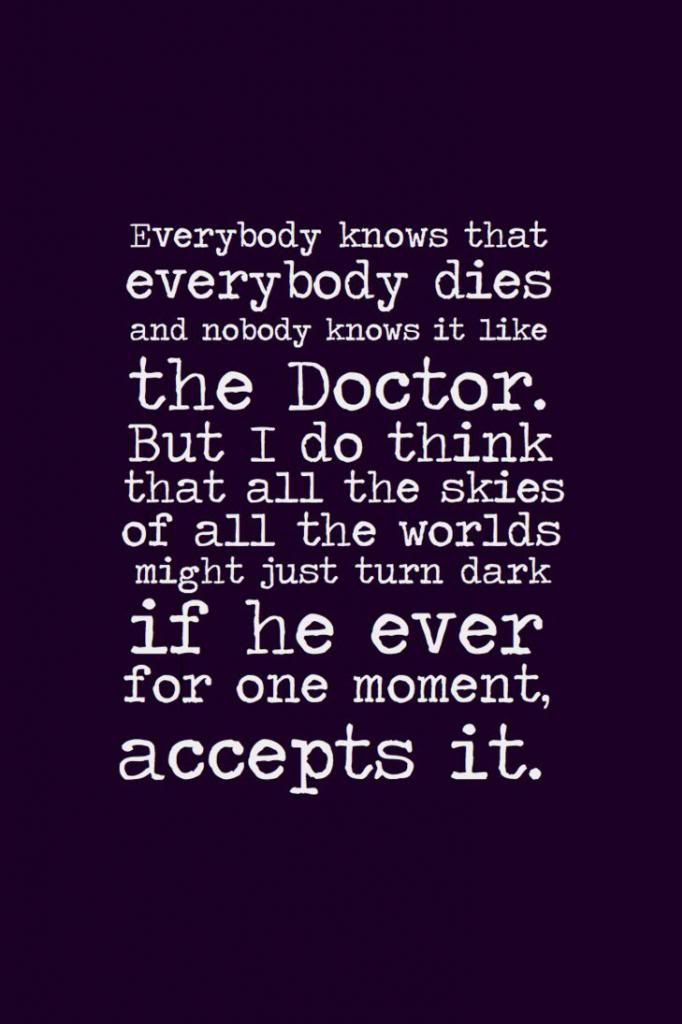 My plans for the evening:
Get Drunk.
Read The Exorcist.
Lament Work Tomorrow.